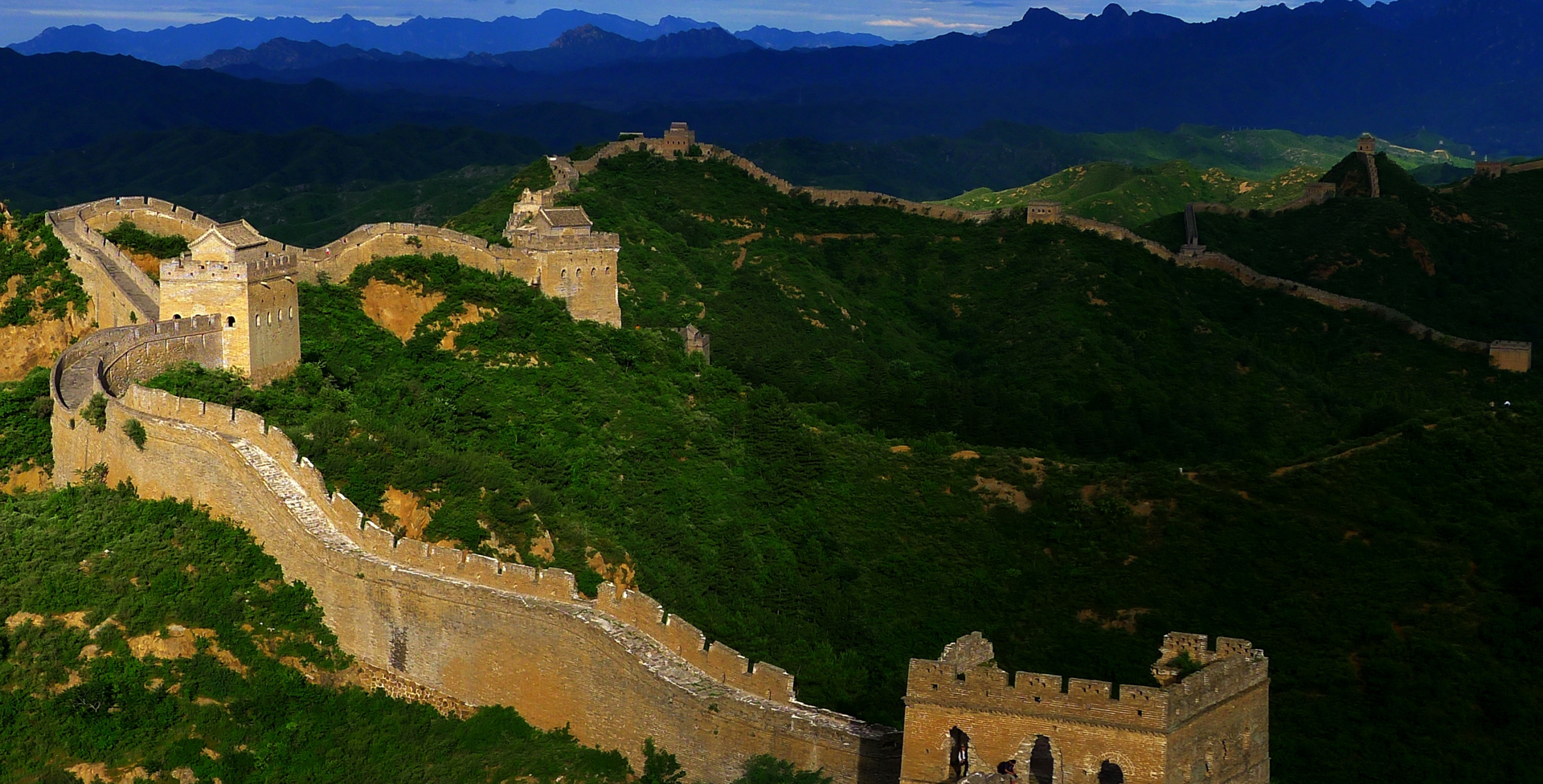 Misson Statement
Experience The Grandeur
Conguer The Wall
And Claim Your Glory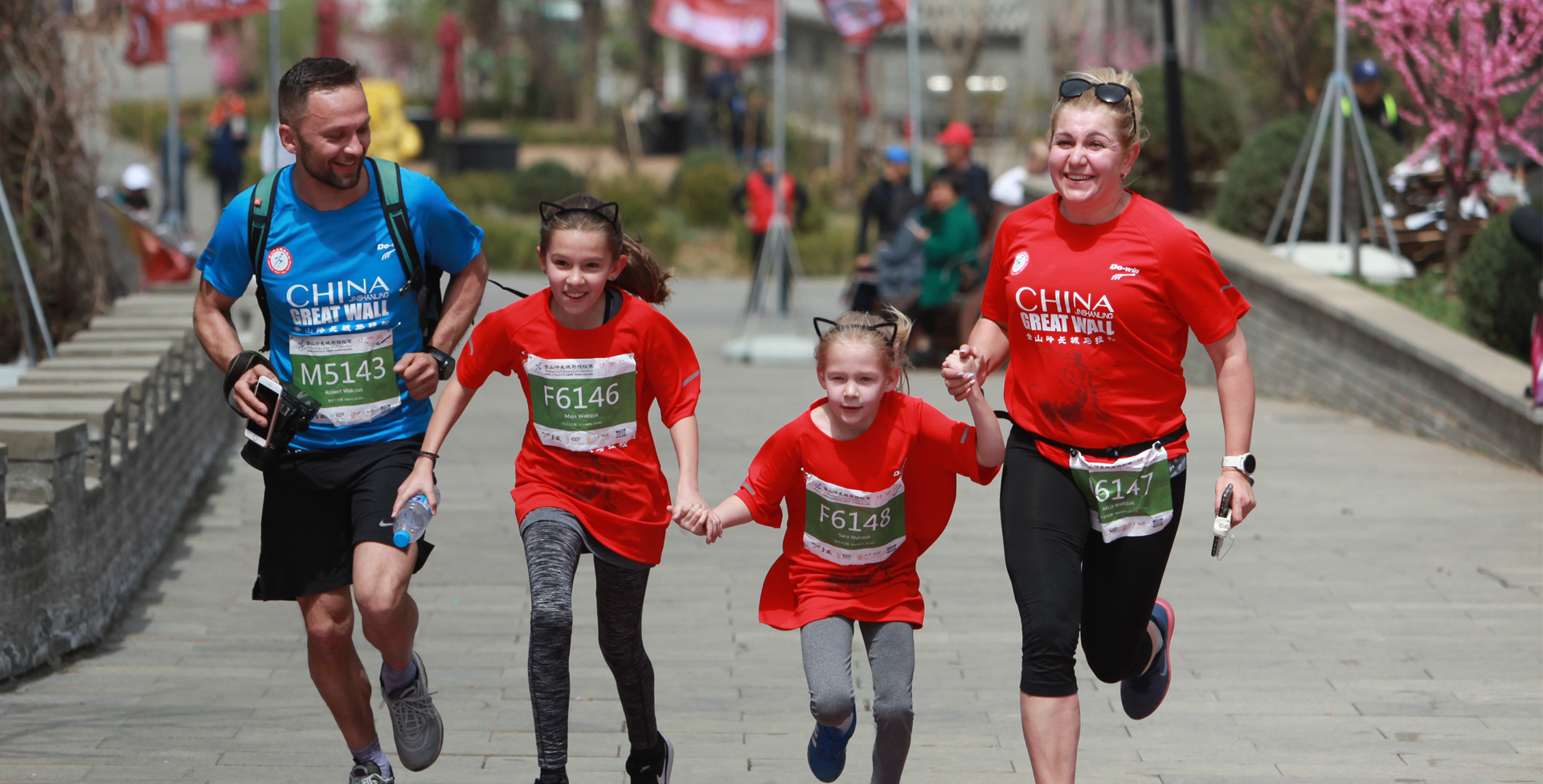 Register
Great Wall Global
Virtual Run 2021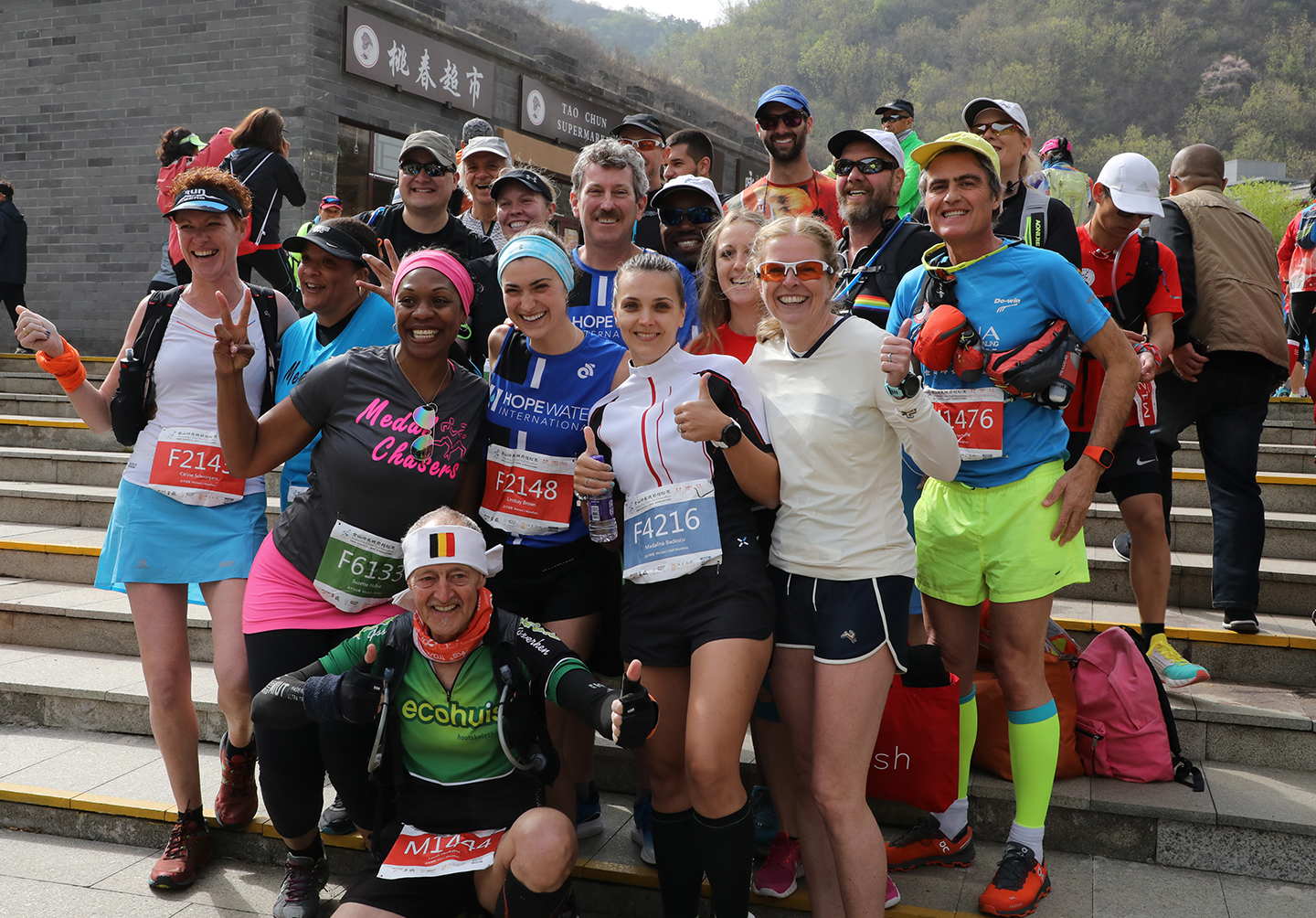 Register
Great Wall Global
Virtual Run 2021
Welcome to China Great Wall Park
The Great Wall is the largest human cultural heritage in China and even in the world. It began to be built in the Warring States period in the 7th century B.C. and stopped in the 17th century. It has been built for more than 2000 years. It is distributed in 15 provinces in northern China, with a total length of more than 50000 km. It is the oldest and most widely distributed ancient architectural remains in the world. There are more than twenty thousand Marathon running events in China today while there just about 20 and 30 Marathon six years ago. Great Wall marathon has been the top options race events for the international runners around the world.
The Great Wall Virtual Run 2021
Some description text for this item
Starting February 14th 2021, you will be able to register online through the official website of GreatWallpark.com. The deadline for registration is 12:00pm EST on May 15th, 2021.From February 14th 2021 to May 15th, 2021.Use any GPS running app to complete the registered mileage in order for us to verify your run.
Virtual running registration
The Great Wall Virtual Run 2021 in
Great Wall Virtual Run 2021
Please send your record to email address: sevice@greatwallpark.com , or upload it on our website before May 15th, 2021. Once record is confirmed, medal with the Great Wall design and one commemorative T-shirt will be sent out on May 15th, 2021.
Note: Due to the delay in customs declarations during international transits currently, the package may take longer time to receive. If you have any questions, please contact us at any time: service@greatwallpark.com
The Great Wall
Virtual Run
&nbsp &nbspRealize Your Dream
&nbsp &nbspof the Great Wall